9am
I had hoped for an easy day today. But, my mom is already bugging me to do things. Clean the upright vacuum. Find me a BBQ sauce recipe. Do this. Do that ... grrr.
So, I am going to get the paper beads I finished yesterday listed online. Then, do some more research on ebikes. Then, move the XP computer back into my room (I'll have all of my computers set up in here then.) I also have to go through the bin with my computer parts and see if I still have another set of speakers. Then, the sewing machine will be moved into my room. After that. I might clean the vacuum ... ;)
I'm giving away: Handmade Paper Beads - 100. Check it out -
http://www.
listia.com/rh4hg3/174106
10:45am
OK. So, I've done some more research on ebikes and am really liking an old traditional-style scooter

But, I'm also drawn to a couple of Prodeco ebikes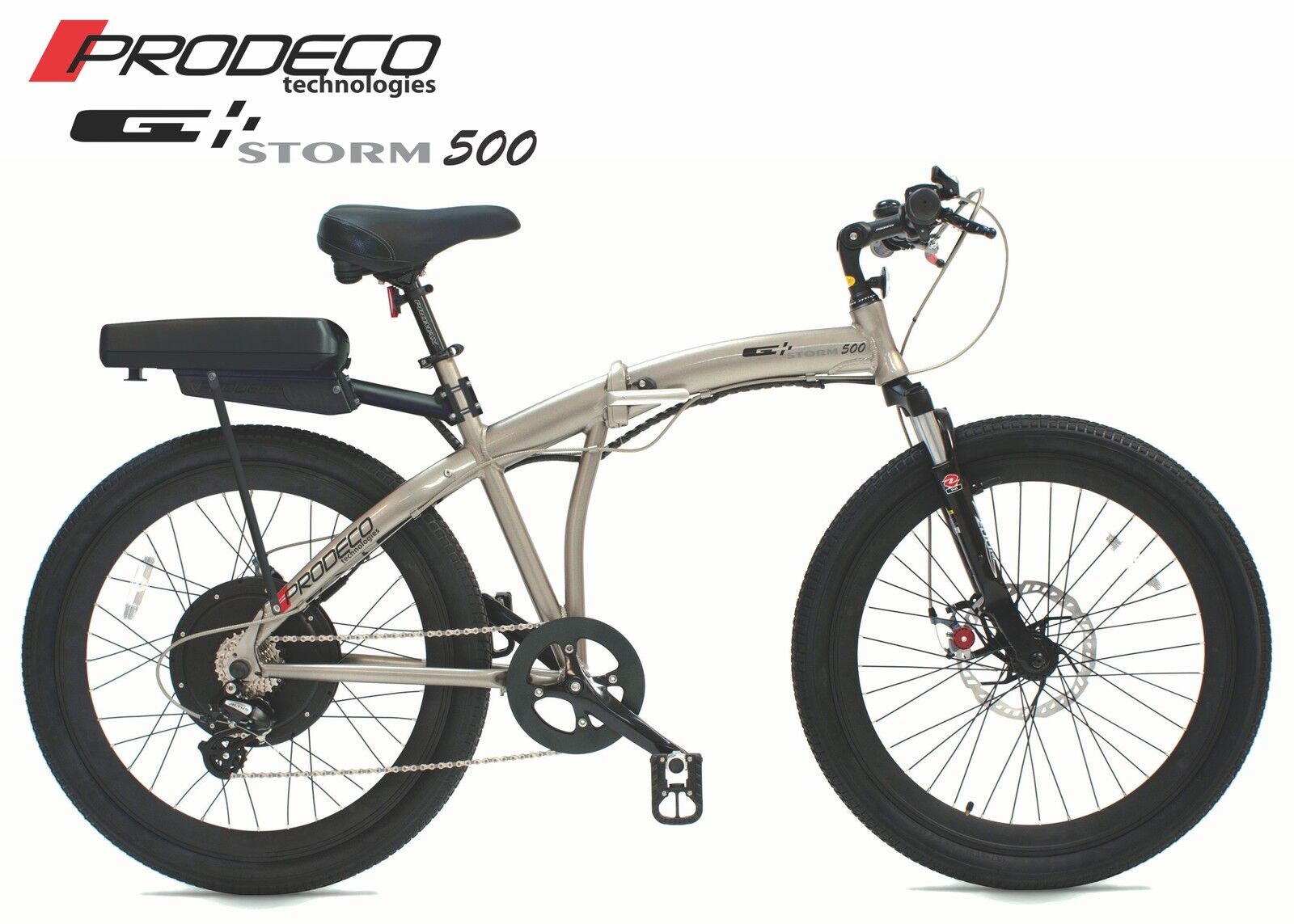 These have the best ability for distance on a battery charge, which I need. A mere 15-20 miles will not cut it for me since some of my round trips will be over 40 miles on surface streets, as I will no longer be using the highways. Being able to pedal will help, but I can't do that for the whole distance! I used to be able to do that, but it was nearly 20 years ago! These are in the price range I'm willing to pay. Some I've seen are the price of a small used car!
Listened to more of the Clancy Brothers music.
The Clancy Brothers and Tommy Makem In Person at Carnegie Hall- The Complete 1963 Concert,
Home to Ireland: The Best of the Clancy Brothers & Tommy Makem
Now, I'm listening to the Blarney Lads
Seven Drunken Nights: Irish Party Favorites
I have tons of Irish music.
Now searching for a decent BBQ sauce that I have all the ingredients for ... I am not a fan of BBQ sauces, so really don't know why she wants me to find one ...
12:30pm
Damn noisy neighbor is finishing the remodel on his carport. The damn awning is right at the edge of my fenceline. So, any run-off will go right into my yard. Grrr. It will be useless to complain since our regular manager will not be back until April from medical leave. I'm really not happy about it ...
I found the other speakers, but I can't find their metal stands. Hope they are around here someplace ...
1:30pm
Got the old XP computer set-up, but the old monitor is still a problem. Can't even try to update anything on it without that working. I'll keep trying to get it to turn on all the way. But, I may just have to save up some money to buy a new monitor for it or try to figure out how to hook the littlest TV up to it ... That might be the most viable solution right now. Will think about that.
Updating the Vista laptop now. Lots of outdated programs on it since I haven't even opened it up in a couple of months.
Finally, after 20 minutes the monitor came on! Hmmm, forgot it doesn't have wireless without the plug-in which is on this computer ... so, can't try to update anything on there today. But, I can clean a few things up and transfer some files around.
3 pm
Vacuum is cleaned. Hose was clogged - again and there was a wad of hair around the belt ... Still sucks at sucking things up. I hate that thing. I will stick with my old canister vac and the hand-vac. They have suction! But, she won't use those ... she'll just use the upright and complain that it won't pick up feathers, etc.
Time to move the sewing machine into my room. Yay! I may finally get some sewing crafts finished that I started ages ago!
Yes, all done moving furniture in and out of my room! Computers are all hooked up and running. Next project is organizing the crafts/beads/sale & auction stuff. My craft table has a mess piled on and under it. But, that will be for another day! Too tired! And, still have to wrap Nikky's sore. She just started messing with it again. Since I didn't get out to find some fresh herbs, I just put coconut oil and lavender oil on it today. She doesn't like the smell of the lavender oil, I think. She's rolling all over the floor, but she is stuck with it! ;) At least she's not licking the sore.
Listening to
Forever Plaid: The Heavenly Musical Hit (1990 Off-Off-Broadway Cast)
Need to find some kind of hooks or bolts or something to hang my big bulletin board on my closet door ...
4:15pm
Time for some tea ... Chocolate Maté, methinks. Yum.
Wow. I've been using WinRar for more years than I can remember to 'unzip' files. But, I just figured out how to join files with it! I put a magazine back together! Cool.
I haven't watched the Oscars since the '70s. Don't plan to. It's just such hype and extravagance that really has no place. The ultimate show-offs. All the red-carpet crap is a real turn-off. It used to be really cool. Not any more.
My Twitter feed has exploded with Oscar crap.
5:30pm
Damn. Sounds like there are 100 people next door, they are so noisy! Gah!!!!
6:15pm
Got my exercises done and read a chapter in
Supernatural : War of the Sons
.
Listening to
50 Irish Party Sing-A-Longs &
Great Irish American Singalong
9:15pm
Listened to part 5 of Superman - The Man Without A Face. And, watched episode 5 of the old series Best of the West.