3:45pm
It's Hallowe'en! And, Nikky is 4 today (her guesstimated birthday.)
I decorated the carport stairs.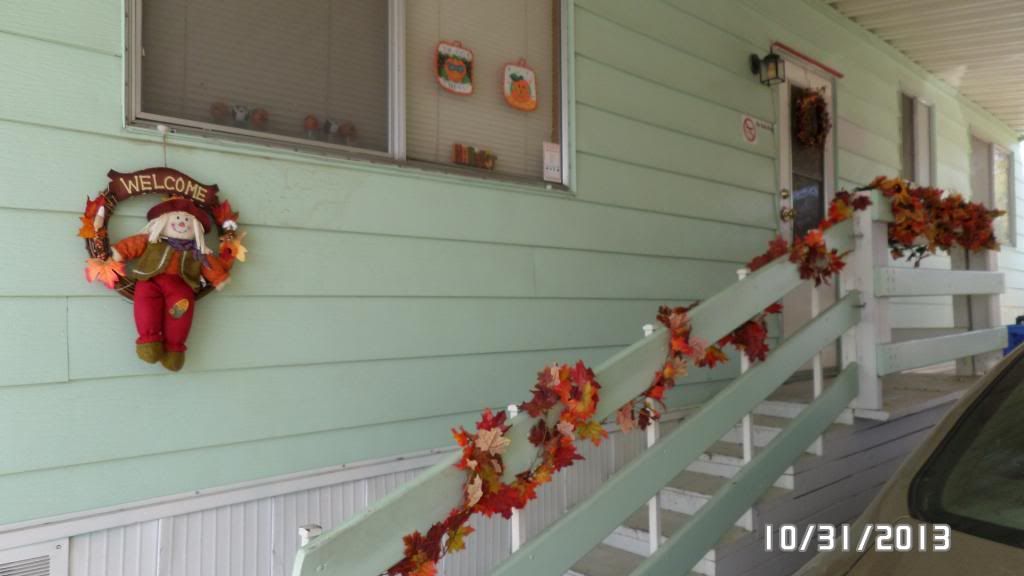 And, I went to the co-op this morning and got some organic treats for the kiddos: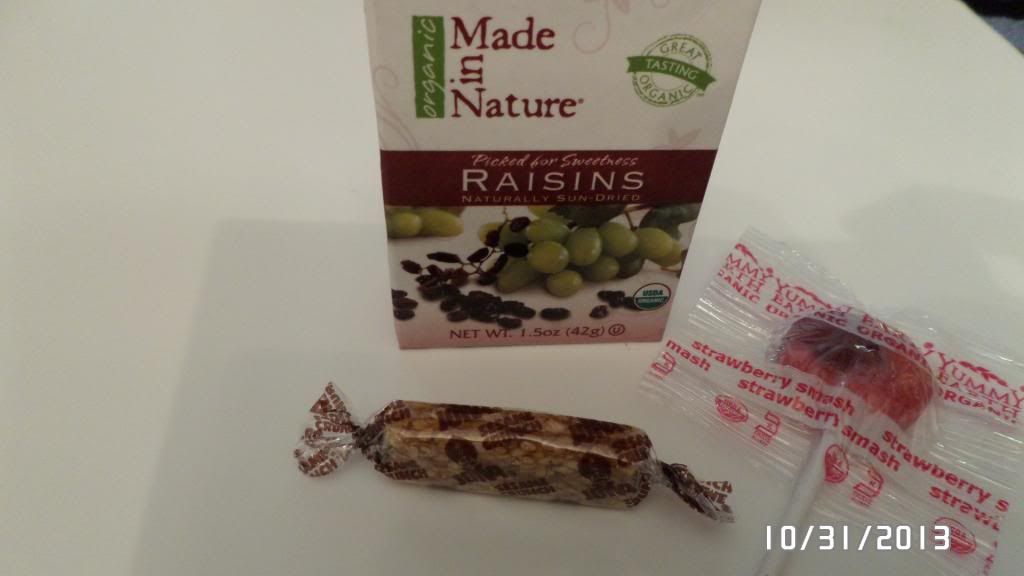 Organic Made in Nature raisins, organic Yummy Earth suckers and Joyva Sesame Crunch (sadly, not organic, but Kosher - the neighbors are Jewish ;))
7pm
Five kids so far. A couple of princesses and various ghouls.
8:15pm
Well, that was a bummer. Glad I didn't buy too much candy. I think next year, I'll only buy raisins.
Almost time to put all the critters to bed, turn out the lights and watch White Collar!