8am
I got all my paperwork printed and files ready for tomorrow. Lots of new projects starting ... resets and such.
Load of laundry started.
Just watched the newest 'Workout Wednesday' from Zach Anner on YouTube. He's a riot!
I was surprised yesterday to get 3 sales from my CaféPress shop. I haven't gotten any sales there in months. I hate that all sales seem to come from the marketplace rather than directly from my shop (which is a change that was made several years ago and my sales plummeted to nearly none ... sucks ...)
11:15am
Got the kitchen cabinets vacuumed out. I try to do it every week. Suck up the bugs and then bag it up for the garbage. Put out all the new traps I bought yesterday & threw out the old. Have a load of dishes from the 1 cabinet shelf I scrubbed in the dishwasher. Wish I could do all of them, but not enough hours in the day. So, I can only do one at a time and then start over again when they are all done. Never-ending ...
Need food.
Uncured Canadian bacon wrapped around a BabyBel cheese round. And, a rambutan fruit. Not bad.
Got a set of dropper bottles cleaned and ready to post on Listia this afternoon. I hate GooGone - it stinks, but it does work to get the label residue off before I boil them.
3:45pm
Painted for about 2 hours and wrapped 2 pipes.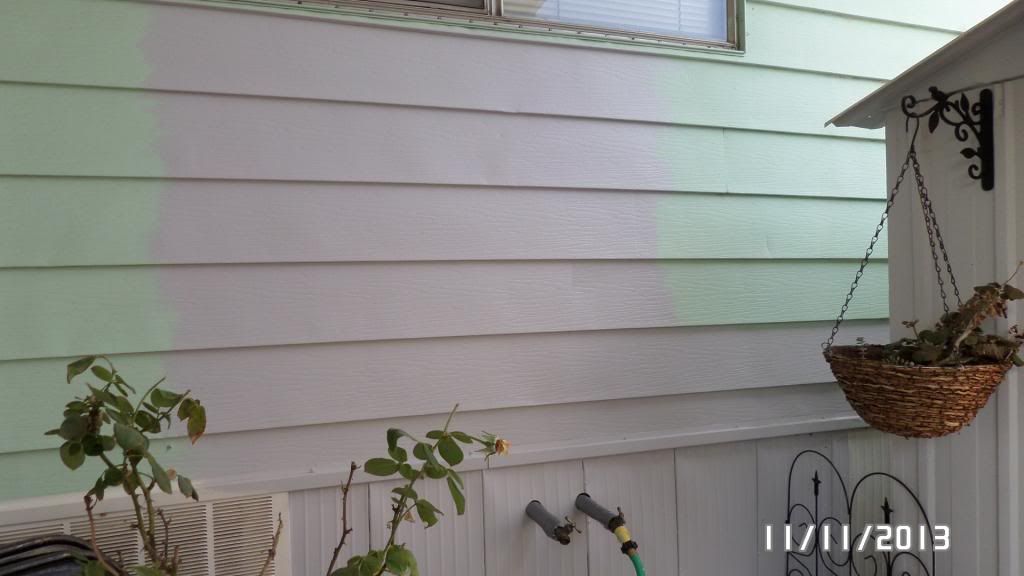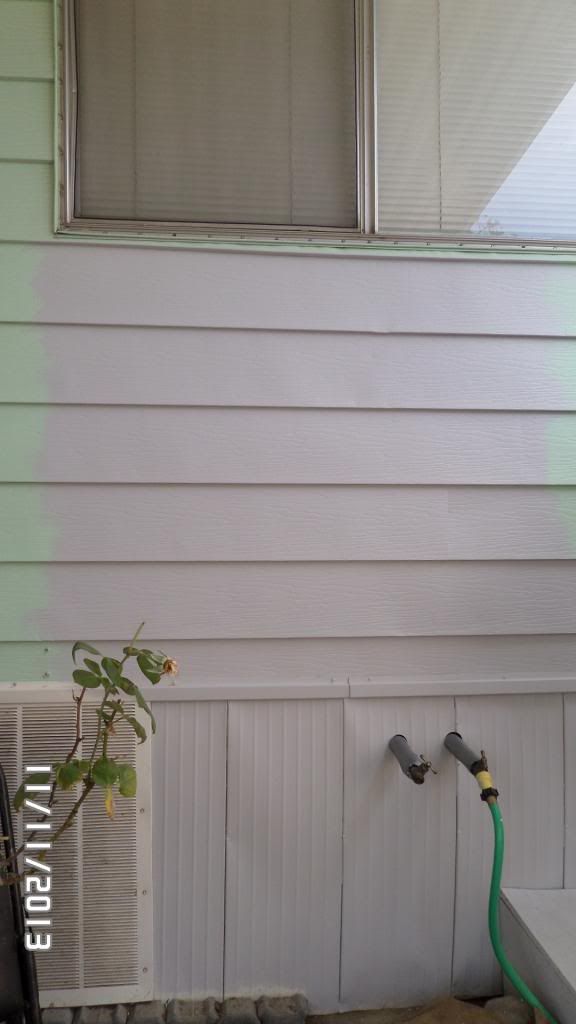 One of these days I want to put an outdoor sink on those pipes.
5pm
Dinner is the leftover veggies and meat from making the bone broth, in broth and lots of butter. And, milk.
My daily Listia -
Auction: 5 Amber Glass Dropper Bottles - Used
Oh, fun. My next swap is a scavenger hunt ATC! That will be fun. Now ... which to make first, this or the button fairy ... ah, button fairy is due first, so that one it will be. I think I'll go through some buttons after dinner.
7pm
The
button fairy
turned out kind of cute. First one I've made!
Time to watch 240-Robert and have some Trader Joe's Cinnamon Tempest tea with apple juice!