5:30pm
So, I made a couple of new blogs yesterday. I was bored!
QuinGem's Quaint Quill
and
QuinGem's Queer Quotidian
. The first is mainly to post photos for my penpals to see, but I'll still share whatever I put up there. The other is for mostly images or articles that catch my eye in the celebrity or LGBTQ community.
So, if you didn't catch the Quill posts yesterday, I painted.
And, Robby and Sheree had a play day.
Well, today, I painted for over two hours.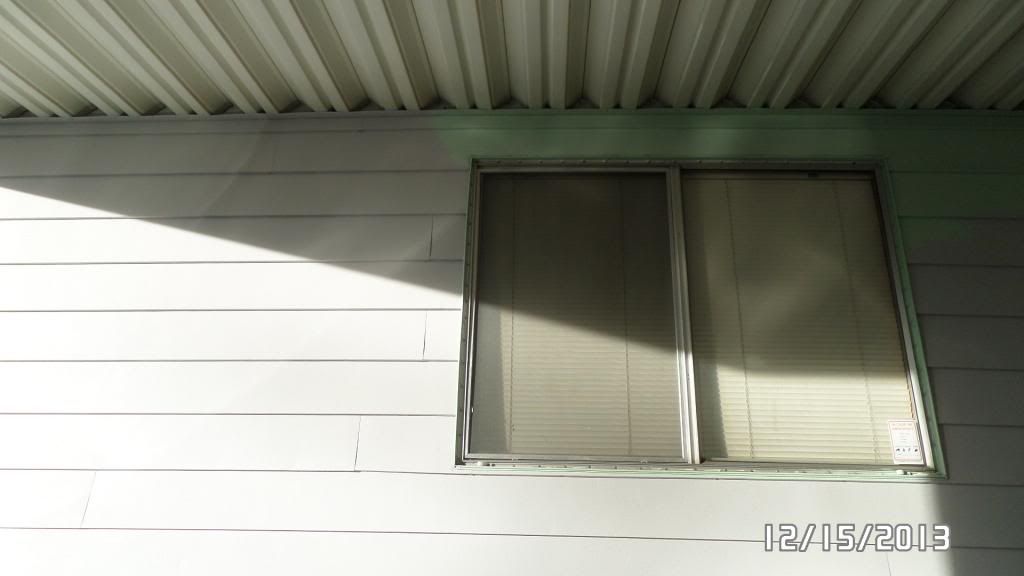 I did the section to the left of the window today.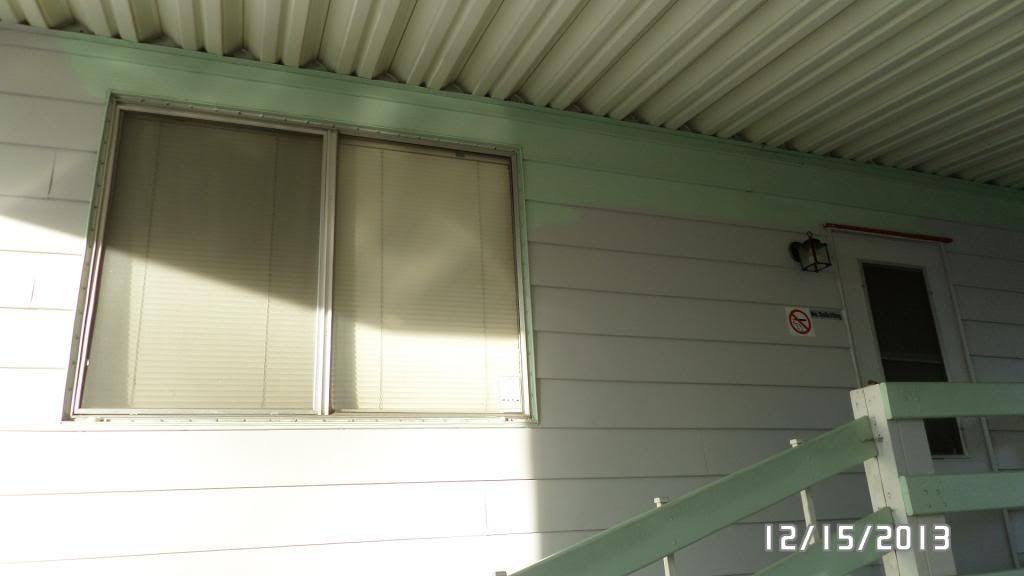 Wednesday, I hope to get at least that top section above the window and the door.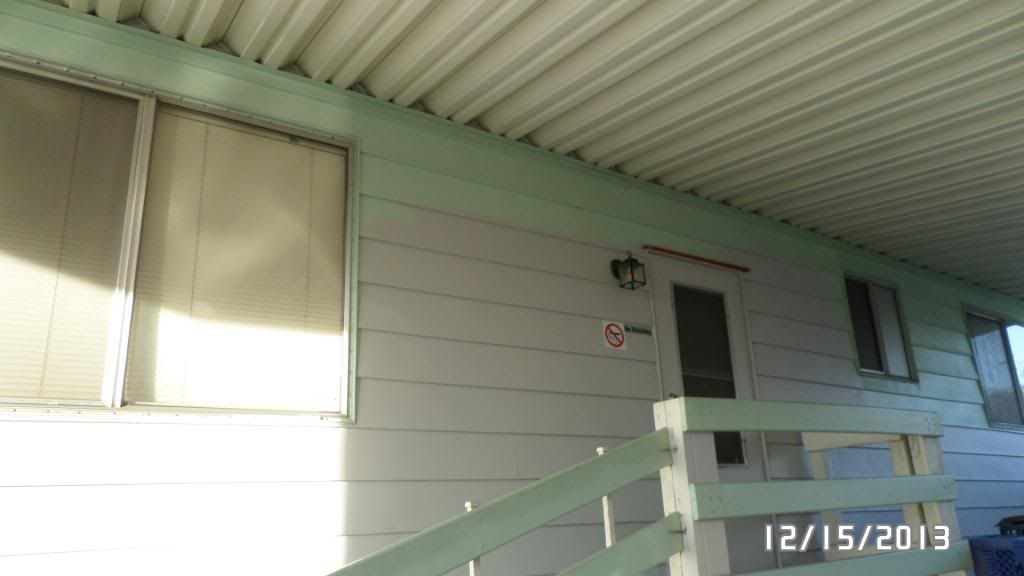 If all goes well, I might get the section done all the way to the windows on the right. I hope!
I must say that I love my Werner adjustable ladder. I am dealing with the stairs now. It works great on them.
I work for the next two days and then will be off until January 2 ... I am not thrilled about that, since we had the extra time off over Thanksgiving this year, too. I hate that they spring these 'vacations' on us on very short notice, so I have noooooo money right now. But, I should be able to get more painting done!
I ordered the power supply for my desktop computer this morning. More than I wanted to pay. Thank goodness for BillMeLater! It should get here by Thursday. I had planned on buying from Fry's, but after taking the part out of the computer and comparing to what they had when I stopped by there the other day, I realized they don't have the right one. Not even on their website. I found the exact one on eBay, though.
7:30pm
I have everything ready for tomorrow. All my paperwork, and the swaps and pressies and sales are packaged for the post office. I still have a few more presents to get ready and hope to mail the rest on Tuesday.
Since my desktop isn't working right now, my goal of listing one thing a day on Listia fell through. I wanted to list more things that need graphics, but stupidly some of them are on that computer and not in an external HD ... As it is, the two I have listed, I'm really going to have to work to re-do the images if the power supply doesn't arrive before Friday when they are due to mail out ... But, it's doable ...
I am finally finishing my Indian Boy cross-stitch that I started YEARS ago! I just have the black back-stitching to do. I told myself that I am not going to start any new big craft projects until the others I have in progress are finished. So, first up is this cross-stitch. Next will be all the cloth wipes I cut out and never got around to hemming together.