9am
I got up an hour late today! Gotta run to the co-op.
12:45pm
Having 2 rashers of bacon and a chicken apple sausage for lunch. Mmm.
I'm also still sticking to the potato starch every day. I'm up to about 1.5 tablespoons with no discernable side effects. But, I do think my sleeping is deeper.
2:30pm
I only painted for about an hour. I didn't feel like doing any ladder work, so I painted the lower part of the wall.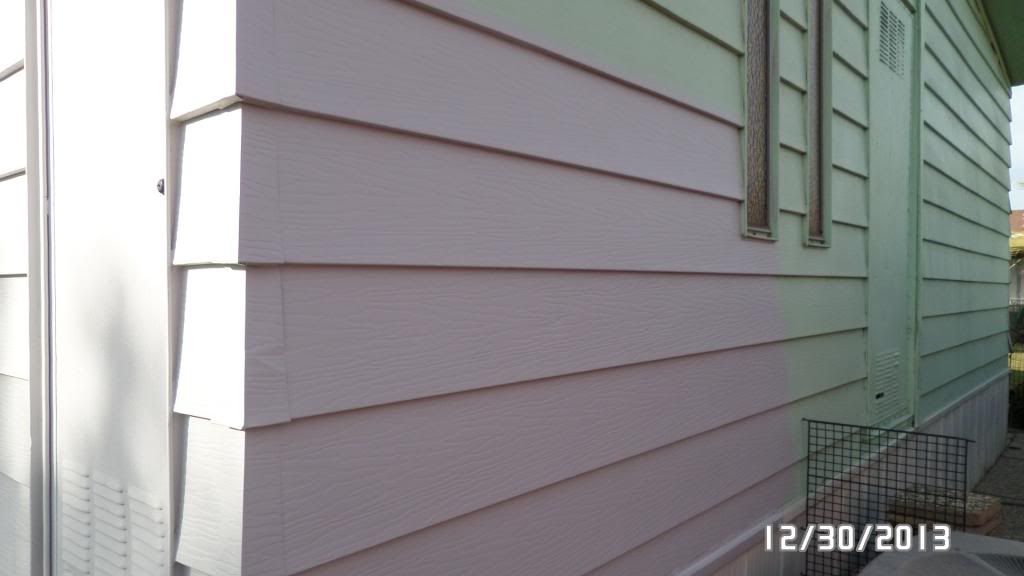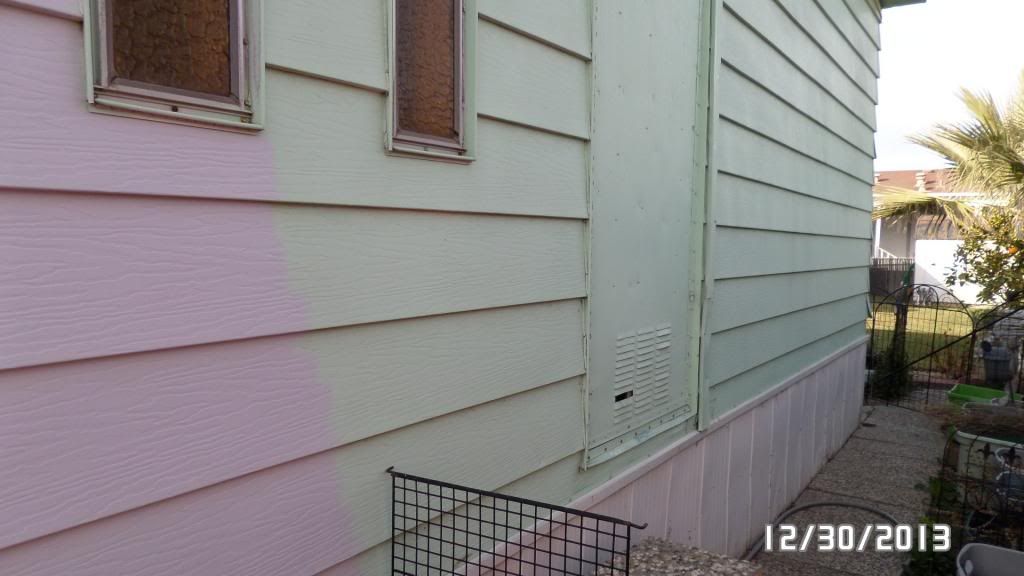 If I don't feel like using the ladder tomorrow, I'll do this section to the right of what I did today. If I do ... I'll do the upper part like I had planned for today ...
I got the latest copy of The Vine (my Co-op's newsletter) in the mail. I'm hoping to take an Intro to Kombucha class from them next month - gotta set $7 aside ... And, I'm thinking of joining the craft circle they have twice a month ... don't know if I will be able to ... but, I really want to start doing those things ...