8:30am
I got all the stores I could do done for the week. I'm at my maximum allowed hours ... So, I start my forced vacation a day early (the company does several 'shut-down' weeks a year ...) I go back to work on July 1. So, if we don't get the painting done while I am off, there is no excuse!
I'm going to ride my bike to the mailbox before I get the ladder and paint out. I need to mail a couple of swaps. I made an ATC for one of them last night. It is of my vintage typewriter. It was my aunt Juanita's. Bought new for her when she was 16, in 1947. She gave it to me when I was 5, in 1968. I love it. I have been typing since I was 5. It still works great, but it's hard to get ribbon for it ...
10:30am
Done for the day. I really wanted to finish that back wall today, but the sun heating up the wall was drying the paint too quickly and it was clumping too much. :( So, I'll have to finish it Sunday. There's just a little section left. Tomorrow is cage-cleaning day ... Then, Monday, I'll start on the deck-side wall! Yay!
Brewed sun tea while I was painting. Yum. Having some Apricot Passionfruit Rooibos with a lemon ice cube.
Must work on my website for a little while ...
Flickr user Sandy Kirkner
| Zion National Park, Utah
Wherever you go, go with all your heart.
~ Confucius

Flickr user David Silva | Weaver's Needle, Superstition Mountains, Arizona



May your trails be crooked, winding, lonesome, dangerous, leading to the most amazing view. May your mountains rise into and above the clouds.




~ Edward Abbey

Flickr user Constance Lu | Pleasanton, California



Never stay up on the barren heights of cleverness, but come down into the green valleys of silliness.




~ Ludwig Wittgenstein
Noon
Bummer. Just discovered that my blender blade does not fit any of my mason jars ... I may have to try to get one of those little Nutri-Bullet type of blenders ... haven't really decided. But, sometimes the big blender is just too big for little stuff ...
I've decided to try to grind up bones and meat for Nikky. I don't like not giving her any bones since her tooth broke a couple months ago. She needs bones in her diet and not just muscle meat. Still trying to get her to eat liver. One of the few things she doesn't seem to like. Going to start expanding to other offal (organ meats) in the next few months, too. Need to expand her diet more. She has no health issues, but want to keep it that way. I just wish I could get Ezra to eat more meat, too ... But, my mom doesn't help and she insists he needs his crap food ... ugh. Frustrating. But, I have 2 antique meat grinders that need some use!
1:30pm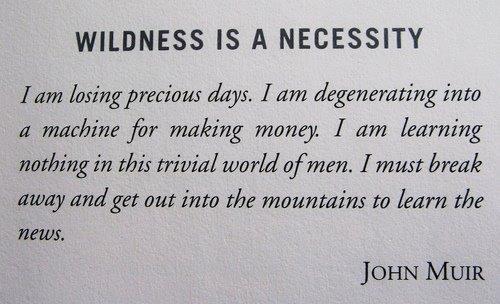 2:15pm
Free eBooks!
3:45pm
This day is really weird. Sometimes it feels like the day is rushing by and others it feels like it's dragging ... right now, it is dragging so slowly. Maybe because my computer is being a slug right now ...
Just went out and took pics of the painting progress:
Almost to the edge!
Several of the succulents are blooming! So pretty.